Lynsey Gennaro, School Principal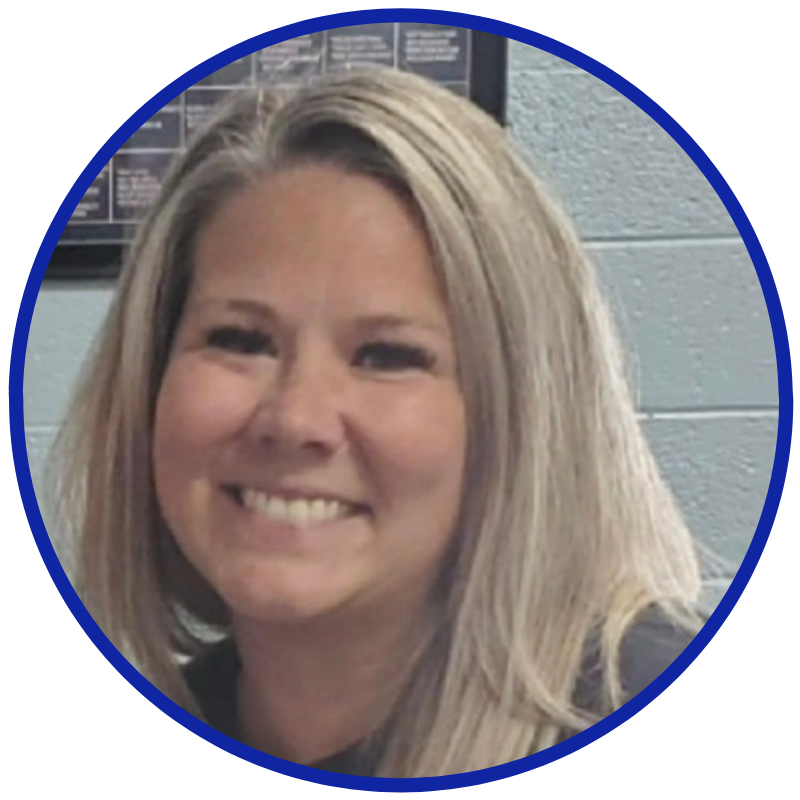 Lynsey has a Bachelor of Science in Elementary Education and a Master of Publication Educational Leadership, both from University of Michigan, Flint. She has a Standard Teaching Certificate and a School Administration Certificate. She has been teaching 5th grade in the Bendle Public Schools at West Bendle Elementary. She has also served as acting principal there.
Lynsey and her husband have four children, all of whom have attended Catholic Schools. Lynsey and her family are active members of their Holy Family Catholic Church.
Go to main navigation