Welcome to St. Edith Catholic Church!
ALL ARE WELCOME AT ST. EDITH PARISH
We will welcome you regardless of your present status in the Catholic Church. We will welcome you regardless of your current family situation or marital status. We will welcome you if you are a staunch Catholic or do not like organized religion. We will not judge you based upon your personal history, age, race, ethnic background, appearance, sexual orientation or gender identity. We welcome children, even when they act like children. If there is no crying, our Parish is dying! We are all on a spiritual journey, trying to find our way. All are welcome to join us on our spiritual journey at St. Edith.
---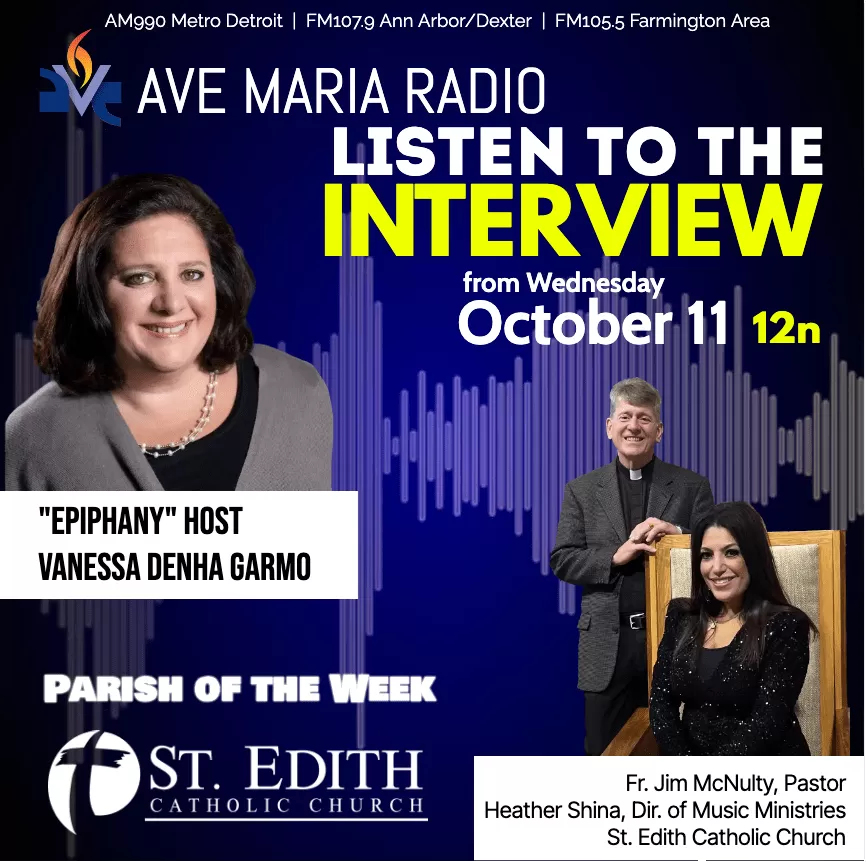 Go to main navigation