Book Club
St. Edith Book Club News
We're moving - - - - to a new night and a new venue. Come along for the ride!
Join us the 3rd Monday of the month (September 20, October 18, November 22) in the Fireplace Room in the Parish Office Building from 7:00 PM to 8:30 PM as we we explore a variety of titles and genres and apply what we read to how we live.
For questions or more information contact Suzy Nelson (suzynelson48@gmail.com).
Upcoming Book Club Meetings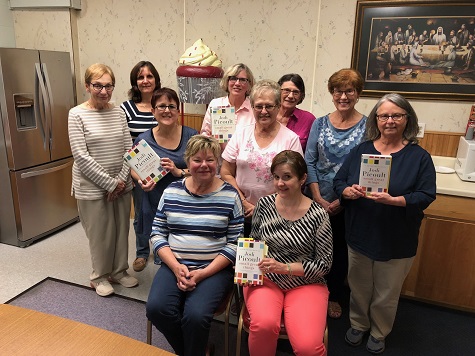 Go to main navigation