Book Club
As we have in the past, St. Edith Book Club will meet weekly to reflect and share our Lenten journey.
This year's guide is Jesus, Friend of My Soul, by Joyce Rupp , a member of the Servite (Servants of Mary) Community. Rupp creates a path for our journey through a daily essay and reflective questions and prayers, to a deeper understanding of Jesus and ourselves as we move toward Easter.
Consider joining us every Tuesday at 7:00 PM on ZOOM, beginning February 23 and ending March 23.
We welcome all ages and genders to join us. For further information and to obtain the meeting link, contact
suzynelson48@gmail.com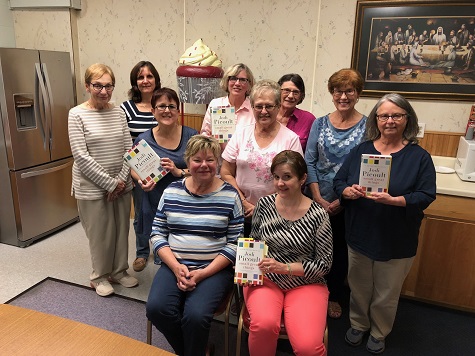 Go to main navigation