Vacation Bible School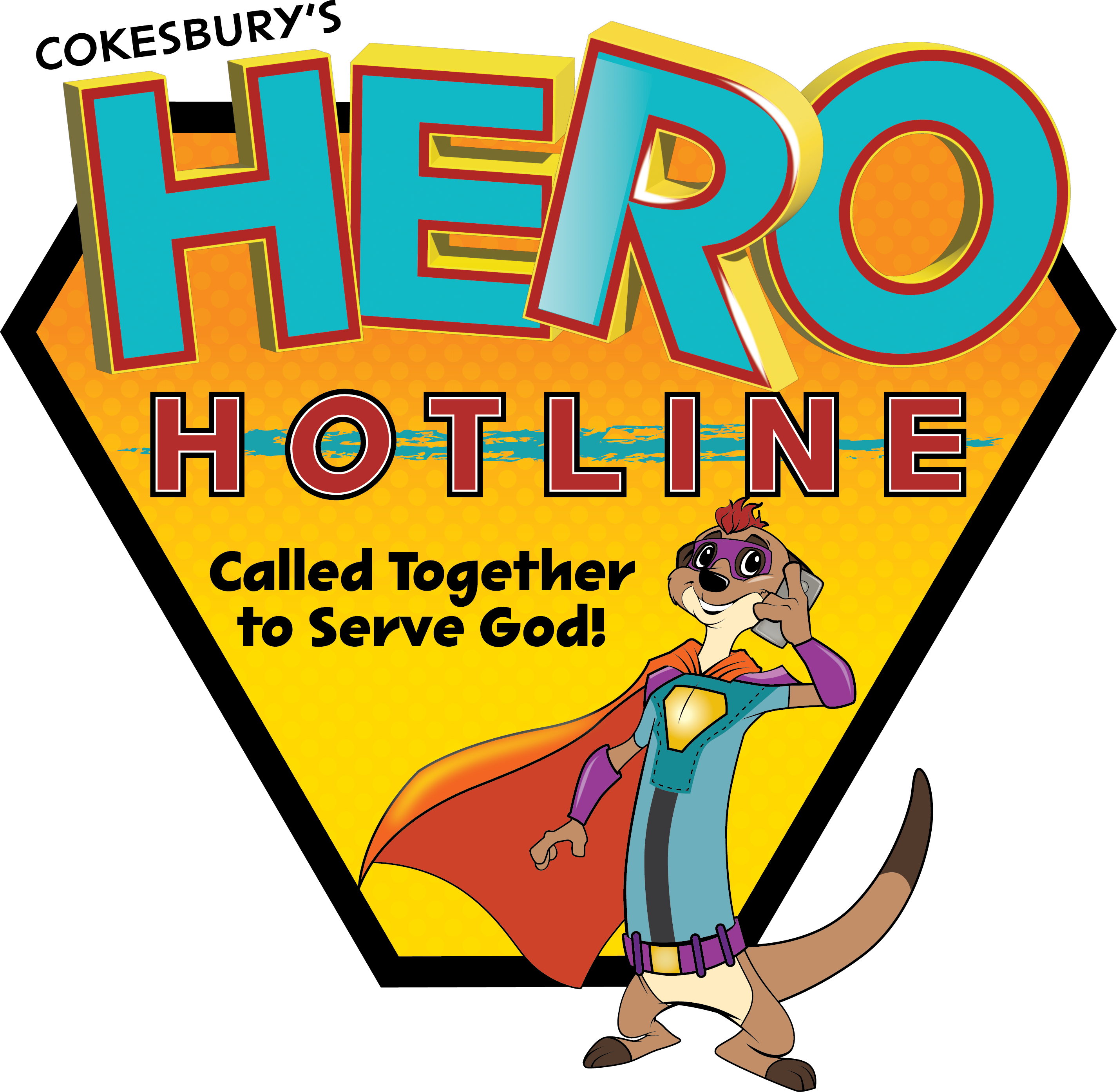 REGISTRATION IS NOW OPEN!!

This year's VBS theme:
Hero Hotline - Called Together to Serve God!
Join us this summer for Vacation Bible School
Monday, July 31 - Friday, August 4
from 10:00 am - 12:30 pm.
Ages 3 to 10 welcome!
Please note: Preschoolers must be potty trained.
St. Edith Church invites children ages 3-10 years old to a Hero Hotline—where we will be Called Together to Serve God at Vacation Bible School! This party includes exciting new music, amazing science, creative crafts, fun recreation, and memorable Bible stories that will help children work together and join God in helping others.
The party runs from July 31 through August 4, 10:00 am - 12:30 pm at St. Edith Church. Learn more about Hero Hotline VBS by calling Connie Fletcher at (734) 464-1222, x317.
If you would like to volunteer to help at VBS, please let us know. We will need Group Leaders, Station Leaders, and teen helpers to help during the week. A fun time is guaranteed for all!
Registration is now open! Download the registration form and submit it and payment by July 14, 2023.
Go to main navigation