Vacation Bible School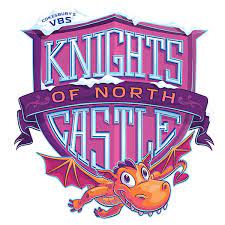 This year's VBS theme: Knights of North Castle!
Join us for Vacation Bible School Monday, August 1 - Friday, August 5 from 10:00am-12:30pm. Ages 3 to 10 welcome!
There will be Bible Stories, Crafts, Science, Recreation, Games, Music, Dancing, and Snacks. If you would like to volunteer please contact Linda Kramer lkramer@stedith.org.
Registration ends July 22! There will be no walk-in registrations.
Go to main navigation