High School Youth Ministry (Lifeteen)
Learn more about Youth Group, meet the leadership team, and meet other High Schoolers that attend Youth Group. We would love to see those who have been to youth group in the past and especially those who are on the fence about joining.
Please contact Deacon Don with any questions desler@stedith.org 734-464-1222
To stay up to date with all things Youth Ministry text @ygstedith to 81010.
Upcoming Events
High School Bonfire and Service Event!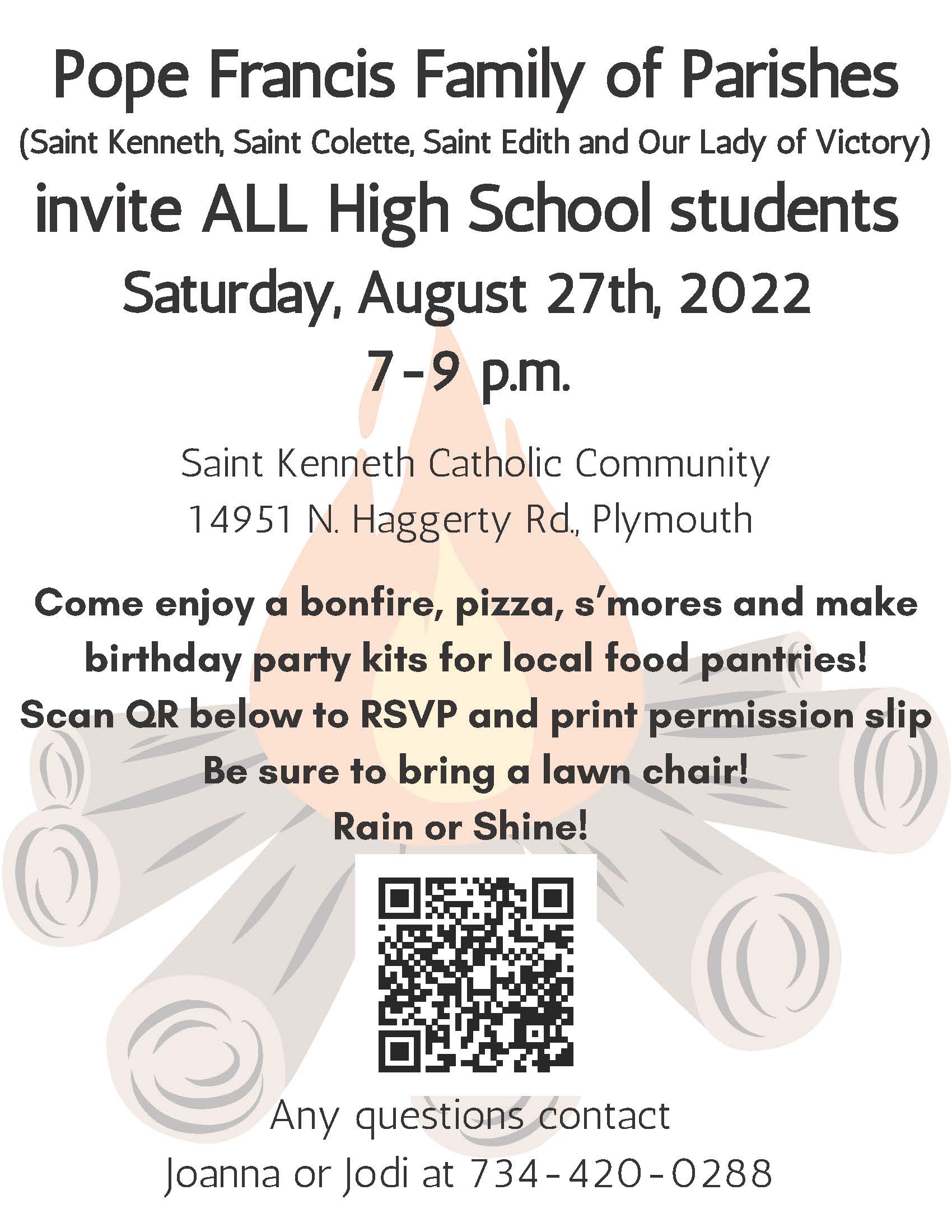 Summer Mass Series!
All teens and their families are invited to the Cathedral of the Most Blessed Sacrament summer Mass series on July 10 and August 14 at 11 am. Mass will be followed by food, fellowship, and fun in the Plaza. Click here for more information!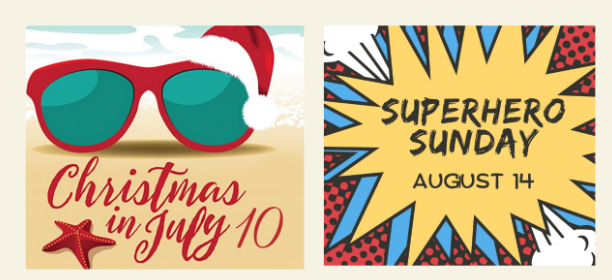 About LifeTeen
LifeTeen is St. Edith's High School Youth Ministry program and is committed to providing a comprehensive model of youth ministry welcoming all teens and journeying with them as they become all God has created them to be!
It's a great opportunity to meet new people, have fun, and grow in your faith. LifeTeen is not a club and membership or attendance is not required. Come when you can!
Connect with Youth Group!
Don't miss an update! Connect with us today!

Facebook: https://www.facebook.com/stedithyg

Twitter: https://twitter.com/st_edith_yg

Instagram: https://www.instagram.com/st_edith_youth_group
Go to main navigation