Toni Sheffield, Christian Services Coordinator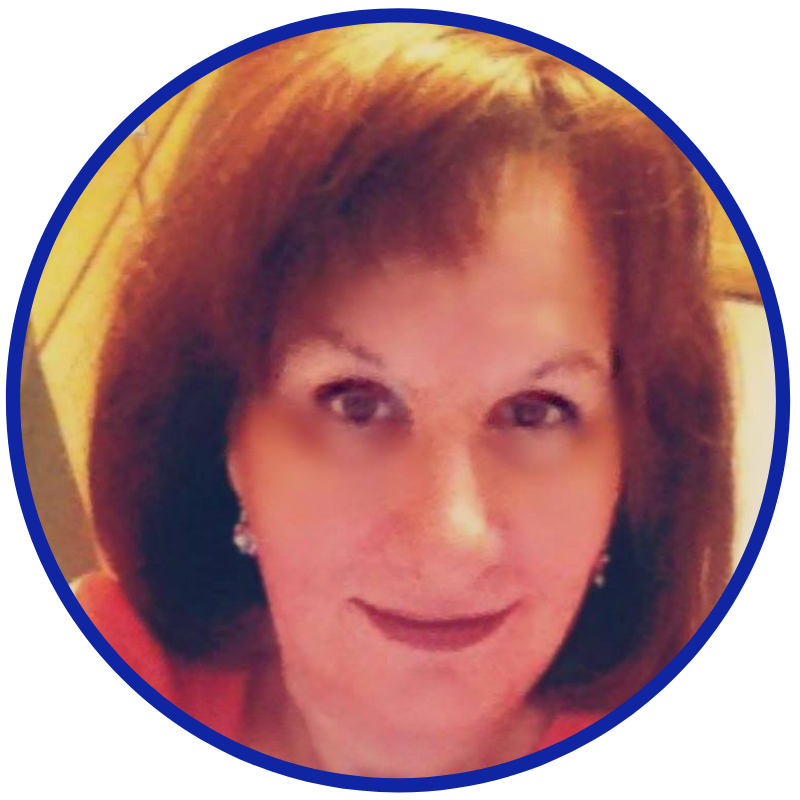 I have been hanging around St. Edith in some way shape or form since 1992 when my now very grown son entered second grade at the school!
When he graduated 8th grade in 2000, I moved from one end of the campus to the other when I started as the part-time Secretary for then Christian Service Coordinator Carol Savage, and then for a short period of time for Carol's replacement starting in 2003.
Through a series of events I ended up the Coordinator in 2005, at a time in my life where I really needed a full time job due to a divorce, and was concerned about finding one since I hadn't worked full time outside of the home since my son was in Kindergarten! Proving He knows what He is doing, God stepped in and I was offered the position! And here I am, 22 years later, in the same office but in another capacity.
I have made so many friends over the years, many who have become family. St. Edith is a warm and welcoming parish, for sure!
Go to main navigation