Calling all Interested Women to join us for our Walking with Purpose Bible Study
This is a Bible Study written for women by a woman who knows the everyday struggles and joys we face being wives, mothers, sisters, daughters and friends. Beautifully and simply written to guide us through Scripture, where we explore core questions that lead us to experience Christ personally, within the context of the Catholic Church.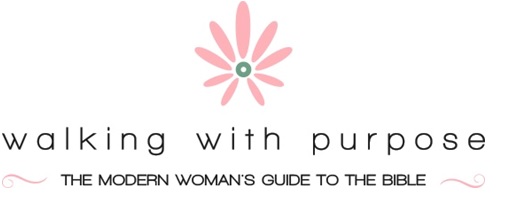 We meet everyTuesday, running for 22 weeks, starting on October 30. We will have a morning session from 10:00 am - 11:30 am and an evening session from 7:00 - 8:30 pm.. You pick the session that best suits your lifestyle.
That deep longing you are feeling is Jesus calling you to feel His true love for you. He is waiting to meet you, just as you are right now, wherever you are in your faith journey. The world tells us daily, we are not enough. Jesus tells you, you are loved by the King!!
Cost is $40.
Click here to see Schedule and Register
Go to main navigation