Christmas Candy Needed!
We are making up Christmas stockings for our families again this year.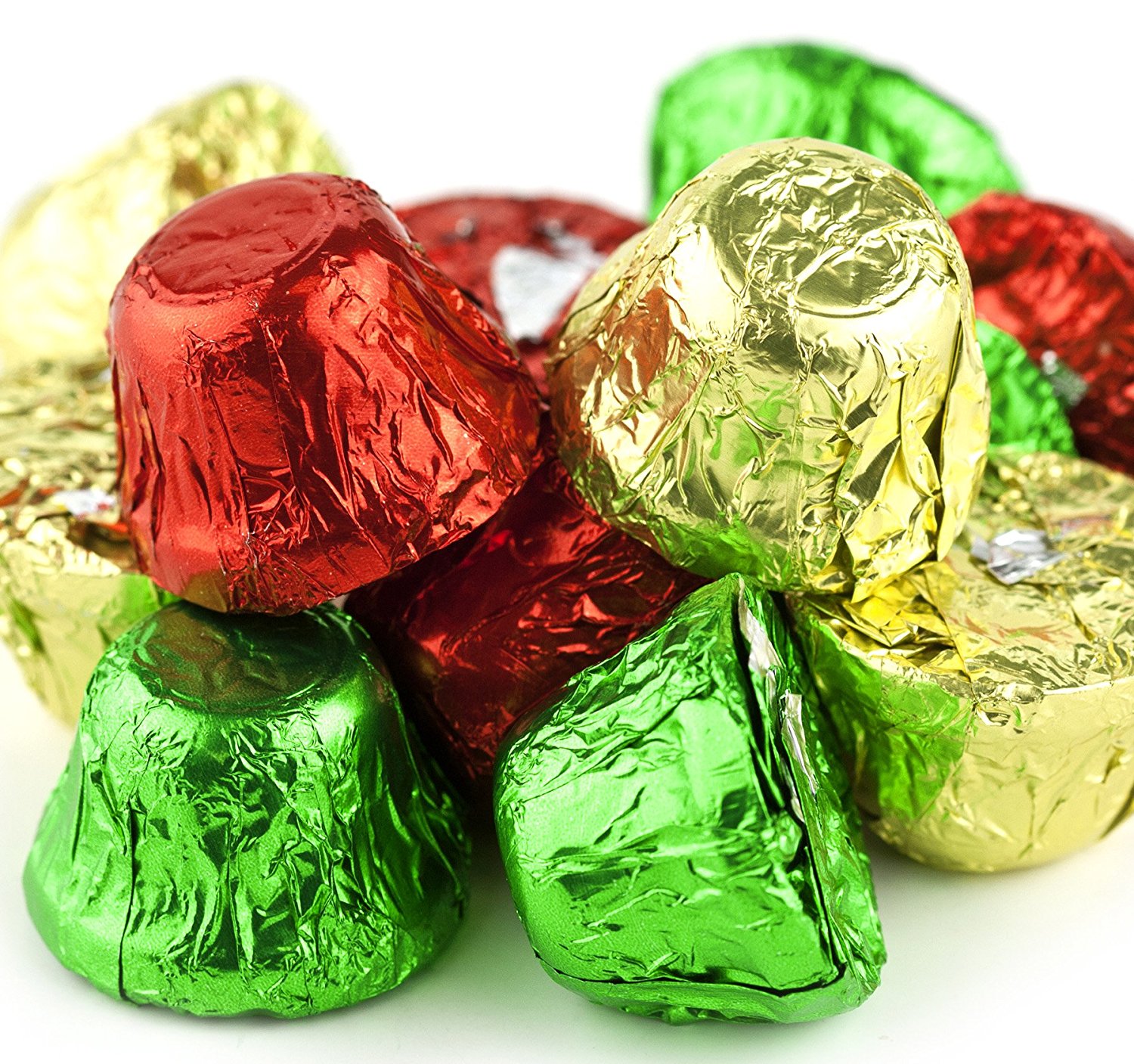 We are asking for individually wrapped candy to put into those stockings.
You may put the candy in the Drop Box in the Gathering Area when you come to Mass between now and December 18th.
Please: No Candy Canes!
Thank You!!
Reminder: All Giving Tree Gifts are due back soon!
Just a reminder that all gifts are due back under the Giving Tree by MONDAY, DECEMBER 18. Any gifts we receive after Outreach Delivery cannot be used, so it is very important that they are turned in on time. Thank you for your cooperation! Toni Sheffield – Christian Service Office 734-464-1222 Ext 309 tsheffield@stedith.org
Go to main navigation