Featured Volunteer Ministry - Faith Formation
The success of the Faith Formation of our children is due, in part, to the generosity and dedication of our vounteers. These volunteers, who become Catechists, classroom aides, or program aides, share their faith and love for Jesus while teaching the youth of our parish as they grow in the Faith. We are in need of volunteers for the upcoming 2019-2020 season, which begins in October. We wil provide you with the training, tools and support to assist you in this Ministry. If the Lord is calling you to be part of this Minstry, please contact the Linda Kramer at 734-464-2020 or lkramer@stedith.org.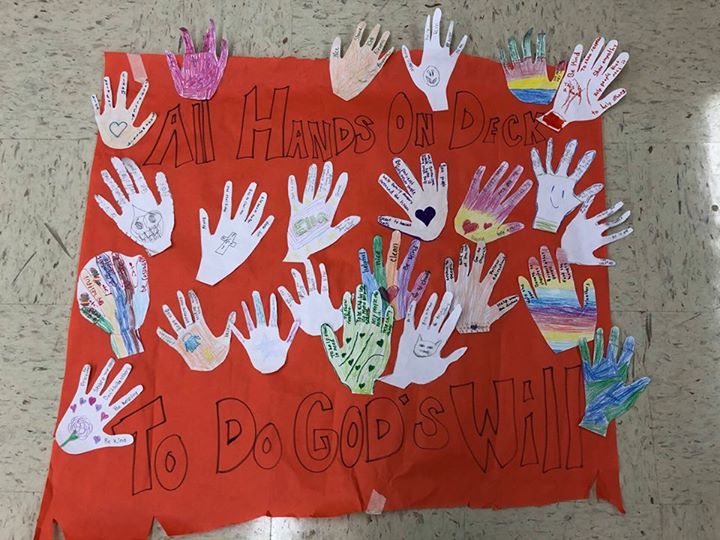 Other Volunteer Opportunities and Information
Thanks for your service to the parish! Nothing will make you feel like you are part of the parish community more than volunteering. And there are many opportunities to get involved. Whether it is a onetime event like helping out at the Summer Picnic, or an on-going commitment like being a Welcome Host at Mass there is always a need for dedicated volunteers. There is always a need for you!
Take a look at the Parish Ministries & Events at a Glance publication for a full listing of the opportunities available.
Go to main navigation