Terri Field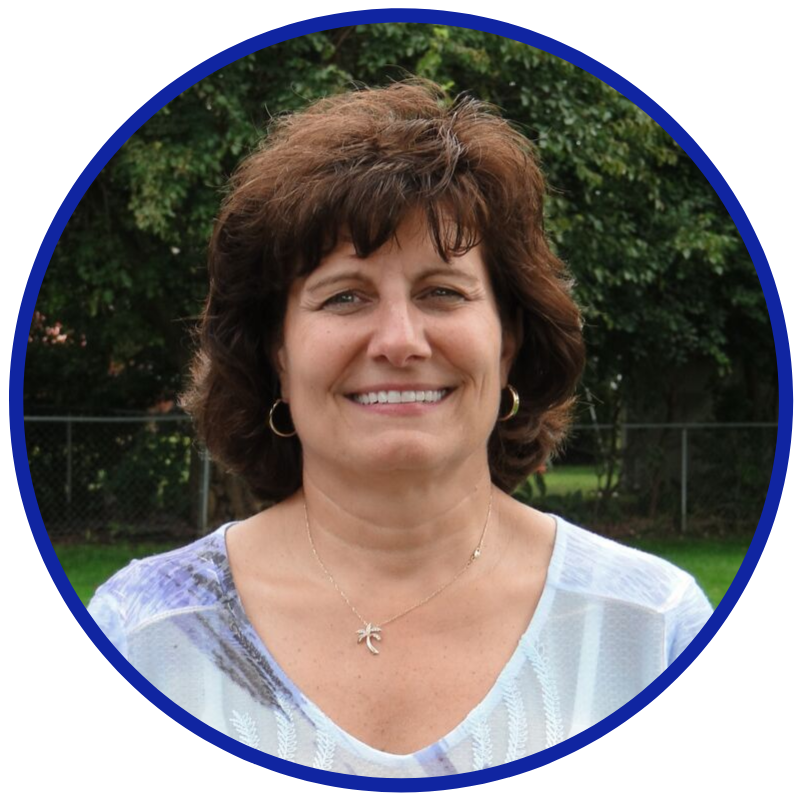 Our family has been parishioners for over 25 years. My husband, Rich, has been actively involved in the St. Edith CYO program for about 20 years and still coaches the soccer program. Together, we were part of the RCIA (now OCIA) team for 9 years and are now involved in the Marriage Mentoring program. Both of our children attended St. Edith School from Kindergarten through 8th grade and were actively involved in the CYO program.
As an active member of St. Edith, I have been a CYO softball coach, Parish Council member (for multiple terms), a Fish Fry volunteer and head of the technology for the school and Parish. Although I work full time, I am passionate about and feel very fortunate to be involved in the technology side for St. Edith for over 15 years. It is very rewarding to help ensure St. Edith remains academically competitive through state-of-the-art technology for the students and staff.
We have certainly seen quite a bit of change at St. Edith over the years, but the most recent years have been so much for the better under Fr. Jim's leadership. He has brought out the best in our parishioners to get more involved and to be more evangelizing and welcoming. The increase in new families and meeting so many who consistently rave about how welcoming St. Edith is makes it one the reasons I love being a part of St. Edith.
Being on Parish Council allows me to have a "behind the scenes" perspective to the foundation of St. Edith. It is also rewarding to be a part of the variety of committed people who care so much about keeping St. Edith a growing and welcoming Parish. I would strongly encourage all parishioners to consider the opportunity to serve on Parish Council or one of the many Commissions that comprise our community. As the saying goes, "You only get out of something that you put into it". So being a part of a Commission or Parish Council is a wonderful way to truly appreciate the St. Edith Community.
Back to Parish Pastoral Council Page
Go to main navigation