Geoff Turbiak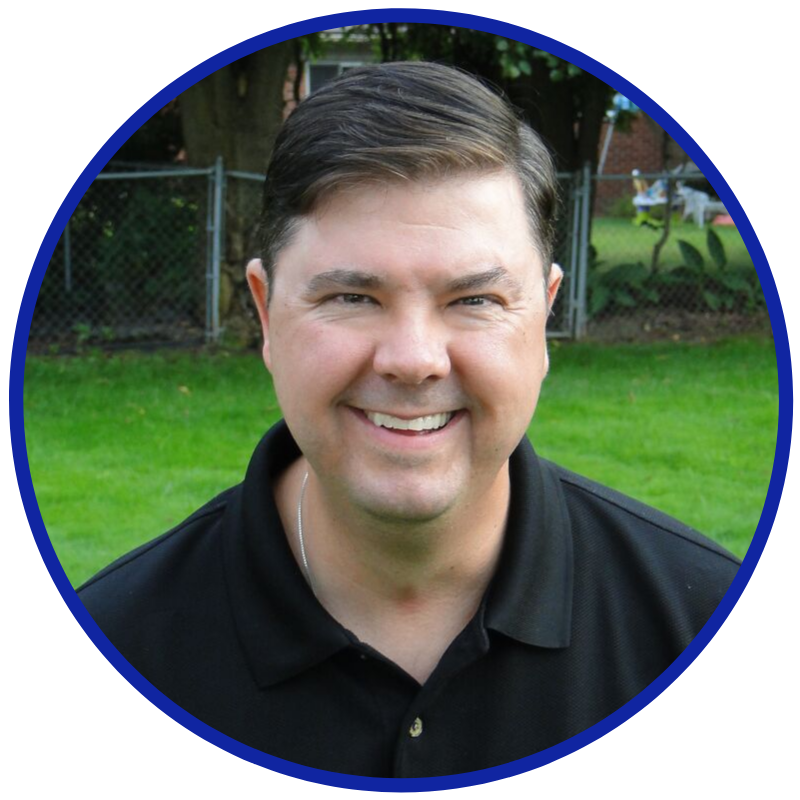 Hello, my name is Geoff Turbiak and my family has been going to St. Edith since 2015. My wife, Anjanette, and I attend the Sunday, 8:30am mass with our three children: Grace, John-Paul and Noah.
I enjoy spending time with my family at parks, golfing, playing basketball, taking walks, listening to music, and following new technology. I work at Ford Motor Company developing new features that contribute to positive experiences for our customers. I enjoy finding "pain points" and figuring out how to alleviate them to make others happy. I feel these skills are beneficial to my contributions on the Parish Council.
My family likes that St. Edith is very welcoming, and there aren't really many barriers to getting involved in the Parish Family. I started a men's group, called the Fishers of Men, that meets on Saturdays from 7-8am to kick-off the weekend, and begin to prepare ourselves for mass. All Christian men are welcome to attend when they have time. We pray and laugh. There is nothing to bring, except yourself. Reach out to me @ geoffturbiak@gmail.com for more information or questions.
I have been in various roles on the St. Edith Parish Council over time. The thing I like most is the brainstorming of new ideas without feeling that I have to deliver every idea by myself. We are the "eyes and ears" of the Parish and welcome your perspectives. Although, not every good idea can be implemented, it is key that the Parish Council has the pulse of the Parish Family to enable and strengthen the Faith Journeys of all Family Members.
Please stop me to say "hi" at mass, of feel free to reach out on email or phone. May God bless you and your family!

In Christ,
Geoff Turbiak
geoffturbiak@gmail.com
734-306-6150 mobile
Back to Parish Pastoral Council Page
Go to main navigation