High School Youth Ministry (Lifeteen)
Youth Group Meetings Sunday Nights 5:00pm - 7:00pm
Meetings Dates
April 11, April 18, April 25
May 2, May 16, May 23
June 6
We are currently meeting on the grassy area next to the Parish Office. Come and join us!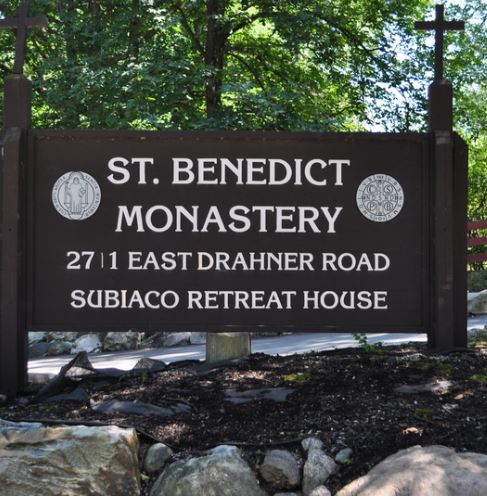 SUBIACO RETREAT
We will be attending the Subiaco Retreat in Oxford, MI on
May 1st from 8:30am-8pm.
Money due by April 18th Permission form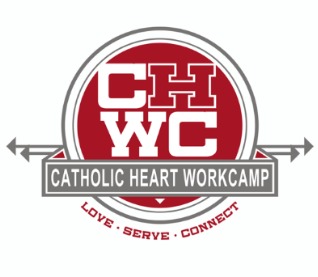 CATHOLIC HEART WORK CAMP
We also still have space for the mission trip from June 19-26th
Catholic Heart Work Camp in Richmond, VA
Money due by April 19th Permission form
Please contact Josh Kugler with any question jkugler@stedith.org
To stay up to date with all things Youth Ministry text @ygstedith to 81010.
About LifeTeen
LifeTeen is St. Edith's High School Youth Ministry program and is committed to providing a comprehensive model of youth ministry welcoming all teens and journeying with them as they become all God has created them to be!
It's a great opportunity to meet new people, have fun, and grow in your faith. LifeTeen is not a club and membership or attendance is not required. Come when you can!
Connect with Youth Group!
Don't miss an update! Connect with us today!

Facebook: https://www.facebook.com/stedithyg

Twitter: https://twitter.com/st_edith_yg

Instagram: https://www.instagram.com/st_edith_youth_group
Go to main navigation