Book Club
The St. Edith book club meets monthly to read and have a lively discussion about a selected book.
Lenten Book Club Reflections
Since the book club began, we take time for a deeper reflection during lent. We will meet on Tuesdays, March 12 – April 9, 2019 at 7:00 pm in the teacher's lounge to discuss the reflection and meditations in Gifts from Within, written by the women of Brigid's Place, an interfaith organization which supports women's spiritual development.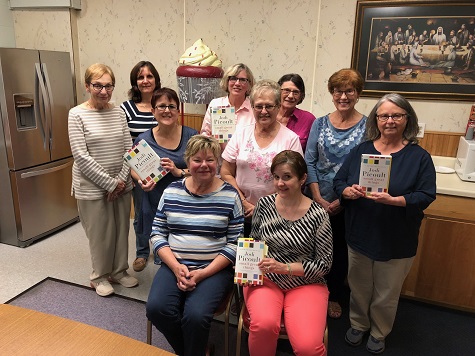 Go to main navigation